LCMA is a fully integrated producer and distributor of Titanium for medical tools and implants with a production 100% in Europe we are a worldwide major player.
The 2019 Medtec in Nürnberg was a great opportunity to meet our actual customers and create new collaborations.
Medtec 2019 Organisation and location was a perfect fit and we are glad  to be trustful exhibitor during the show.
Once again we would like to thank all the persons which stopped at our booth and overall the Medtec Organisation.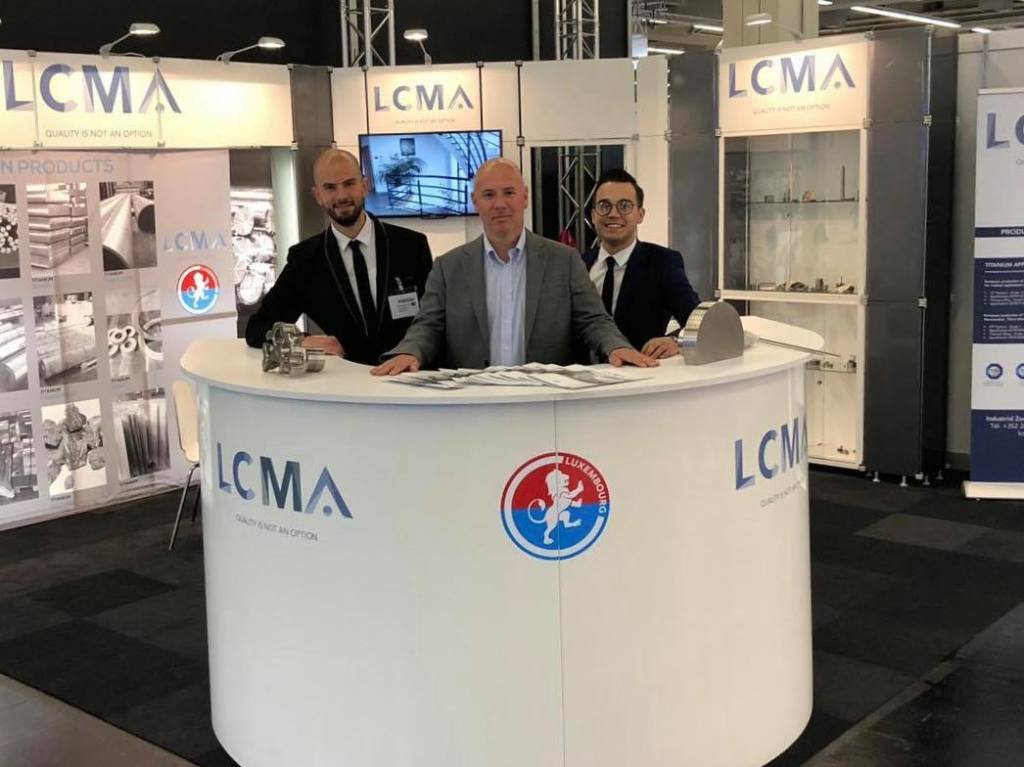 Social Share