Today , we are glad to present you our new corporate identity.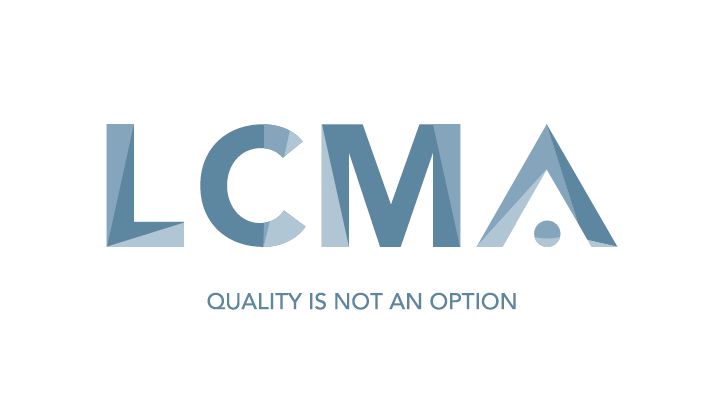 LCMA is now part of a young and dynamic 100% European vertical structure from the sponge extraction to the final product .
Our key sentence and  "coat of arms"  is still about the more important matter the QUALITY.
As everyone knows how to provide services a lot of factors are to be considered, but the most important one of all will always stay Quality.
So we stick to it !   -> QUALITY IS NOT AN OPTION !
Social Share