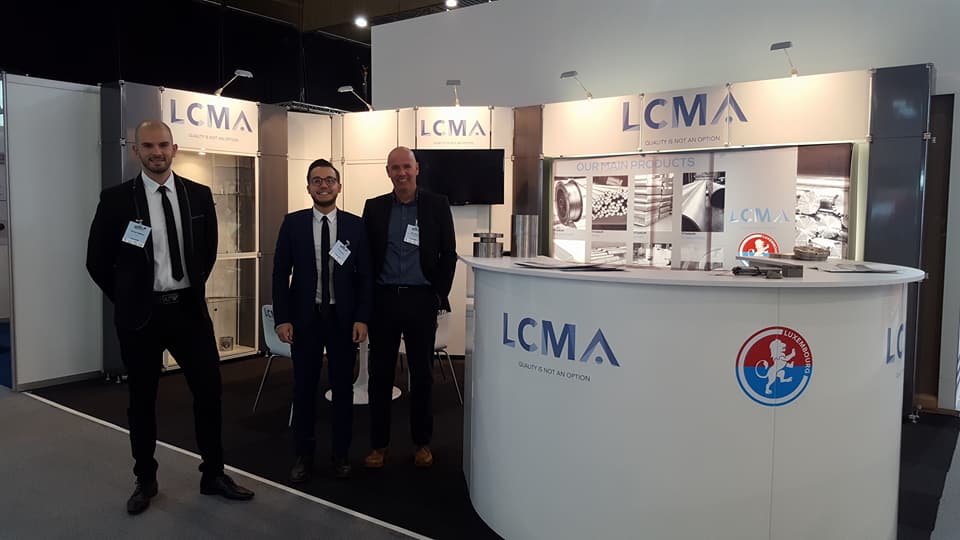 From 28th to 30th November 2017 L.C.M.A. S.A exhibited on StANLESS STEEL WORLD 2017 in MAASTRICHT (Stand N566). The aim of this event was to promote and share all innovations or services in the stainless steel and special alloys market.
The exihibition was succesful and we thanks all persons that visited us.
As an european manufacturor of titanium semi-finished products for Aerospace , medical and industry it's the right place for L.C.M.A. S.A to promote their products in titanium
The exhibition allowed us to meet a lot of existing or new potential customers.
See you again in 2 years !!!
Social Share