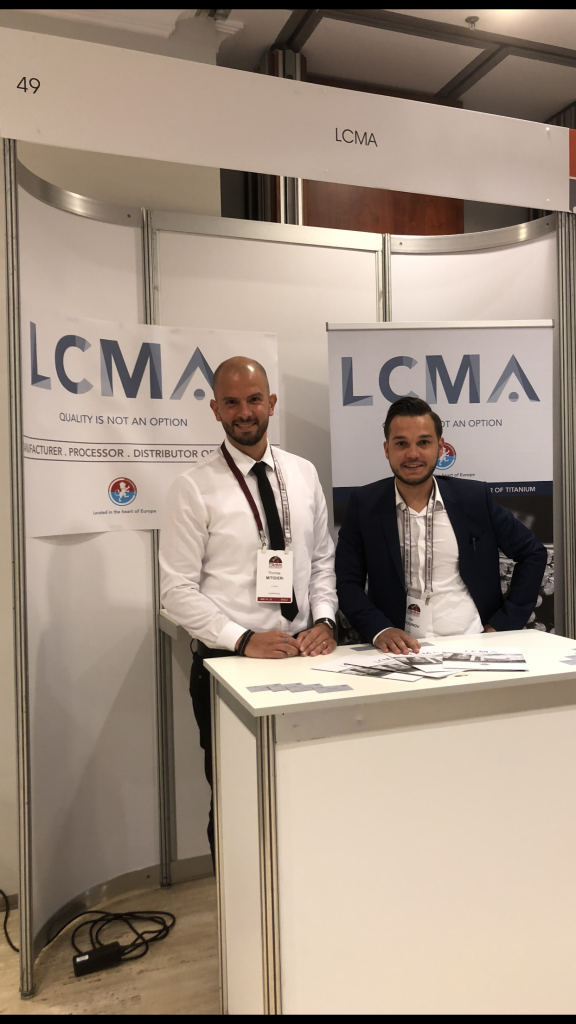 14th to 16th May 2018.
LCMA was represented by Thomas MITIDIERI and Ilia LIPOUNOV during this annual conference.
Every year this show is a success , it's the right place to meet all the world titanium players and the city of Seville is beautiful.
We would like to thank all the people we met and are glad of having the chance to explain to everybody the new working way of LCMA.
See you next year in Vienna !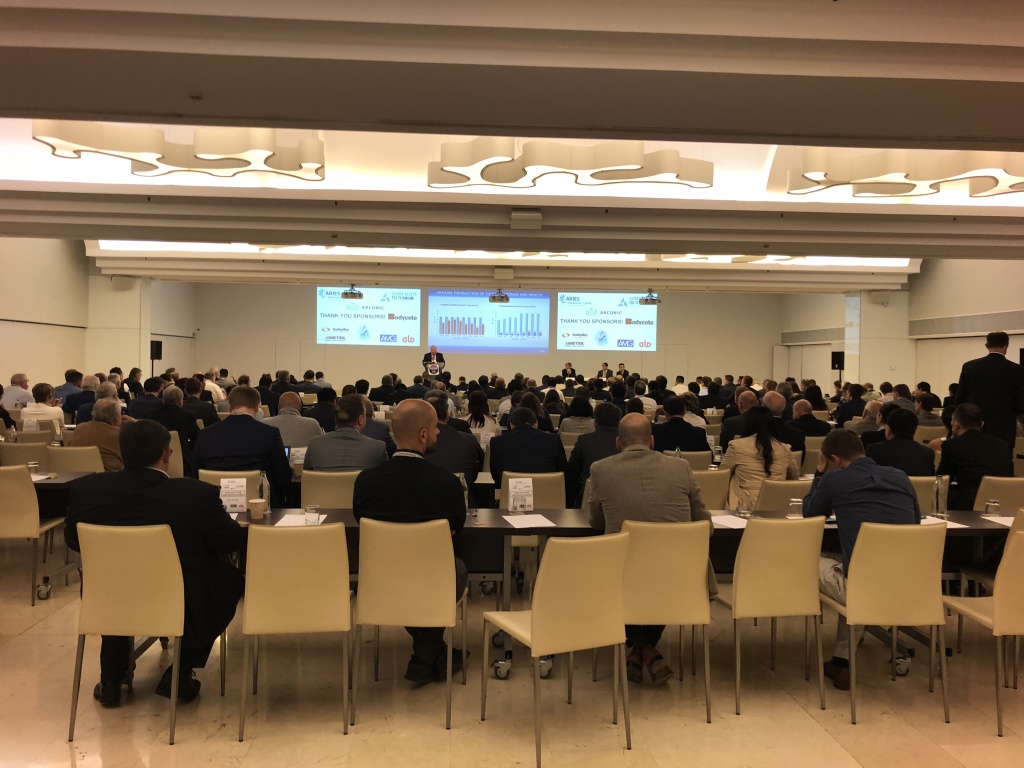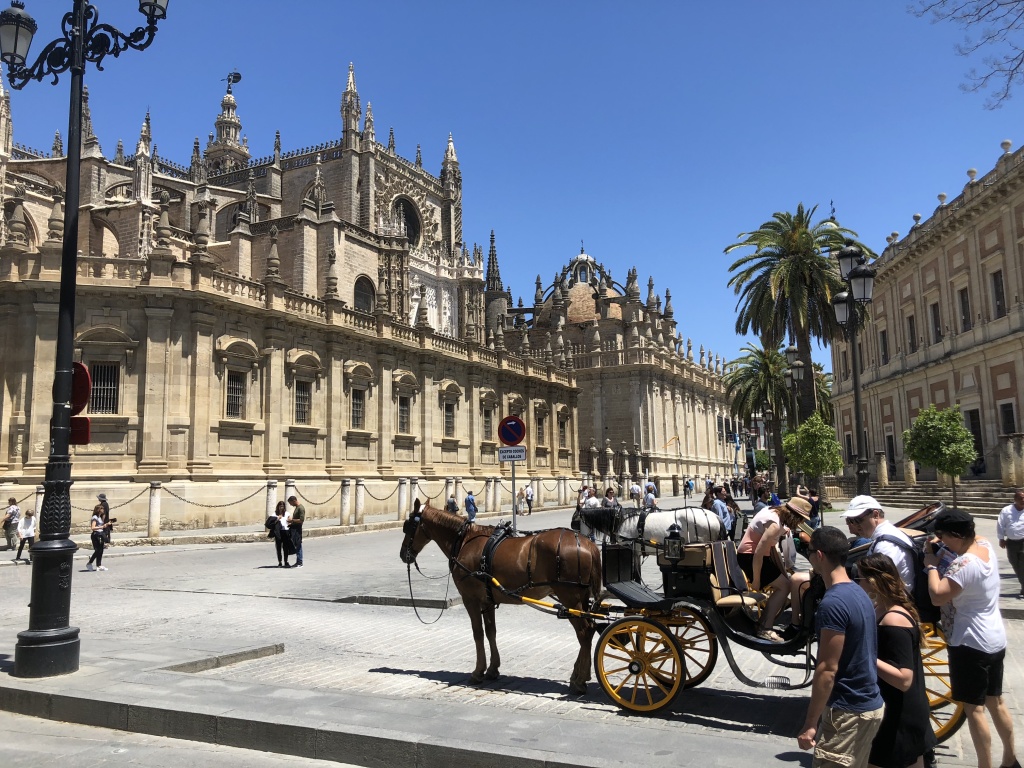 Social Share