17th to 19th April 2018.
LCMA was represented by Otis CLAEYS , Thomas MITIDIERI and Ilia LIPOUNOV during this medical Exhibition.
As recognize player in medical application of Titanium , it was the right place for LCMA to promote our material.
We strongly thank everybody which came to discuss with us.
See you in Nuremberg 2019.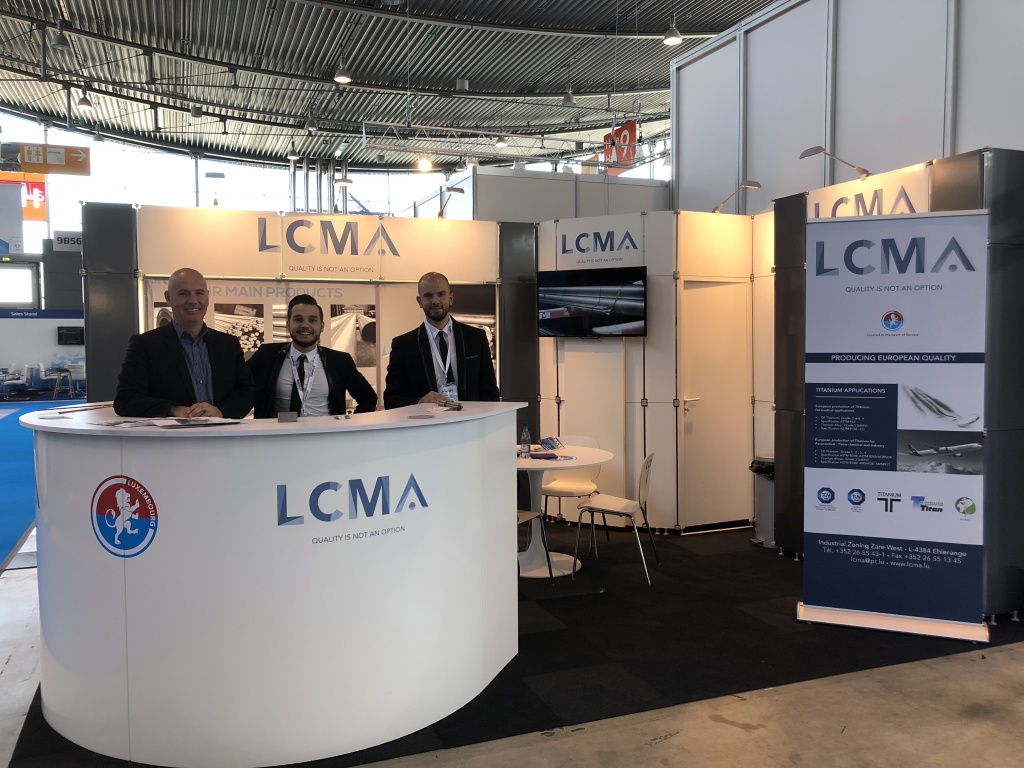 Social Share