From the 10th to 14th June ,LCMA will attend the titanium conference 2019 in Nantes .
Hosted by the French titanium organisation each 4 years , it's a must see show for the titanium world.
Please don't hesitate to make a stop at our booth No 38 to discuss all opportunities.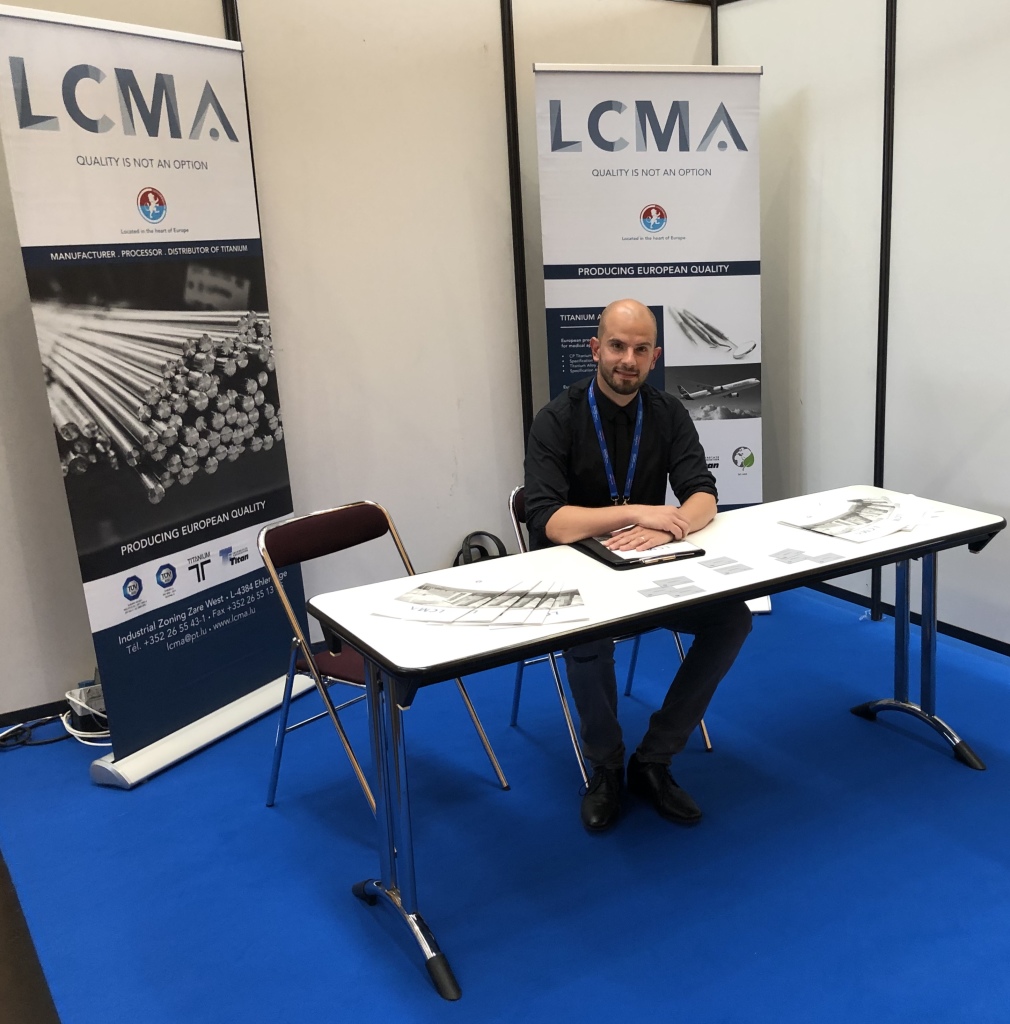 Social Share